Higher learning is only achieved if your mentor is walking the journey with you
There isn't just one way to run your business & it's time to change the industry standards
Having a business that gives you freedom, balance & financial success
hey there, friend!
I'm Kristen Lumiere
STYLIST GROWTH COACH & COLOR EDUCATOR
I've had many phases in my career, and the one I'm in currently is my favorite of all
When you have been in the industry for 12+ years, you have things that mold and re-mold perspective. I've been the:
Hobby stylist
Struggle bus stylist
Hustle hard stylist
6 Figure/3 Days a week stylist
7 Figure Educator stylist
But my favorite of all was when I became the 'Life Over Work Stylist' and instead of being money motivated, I became lifestyle motivated.
Now, I help stylists like you reach big financial goals while prioritizing life & family
Moving to four different states in 3 years while re-building a clientele each time—crazy I know—teaches you a lot.
3/4 of those moves & rebuilds I was money motivated. Constantly on the hamster wheel working at all times of the day either behind the chair, on my business or marketing on Insta.
If someone needed in, I would drop whatever I was doing to get them in asap. This is when I was in a toxic relationship with my business.
Then I moved to Austin, TX and the outlook + mindset shifted from being money motivated, to lifestyle motivated.
When this shift happened, I was made more money—$3,800/day—working just 3 days a week (6hr days)!
LET'S WORK TOGETHER →
I want to help you grow a business that gives you more freedom
I don't know about you, but I grew up with role models who were workaholics. It took a long time to realize that work is not life and there needs to be a balance between the two.
ONLINE STUDENTS TAUGHT
7483
$48,700
educational scholarships given
Class refund request rate
.012%
Ready to get started?
Learn more about how I can help YOU reach your Business Goals
Cancellation Policy Template
Eliminate those flaky clients with a Bulletproof Cancellation Policy that will be the best deterrent—like Bear Spray—you can implement into your business! Tap the button to access your Free Template!
GRAB MY TEMPLATE →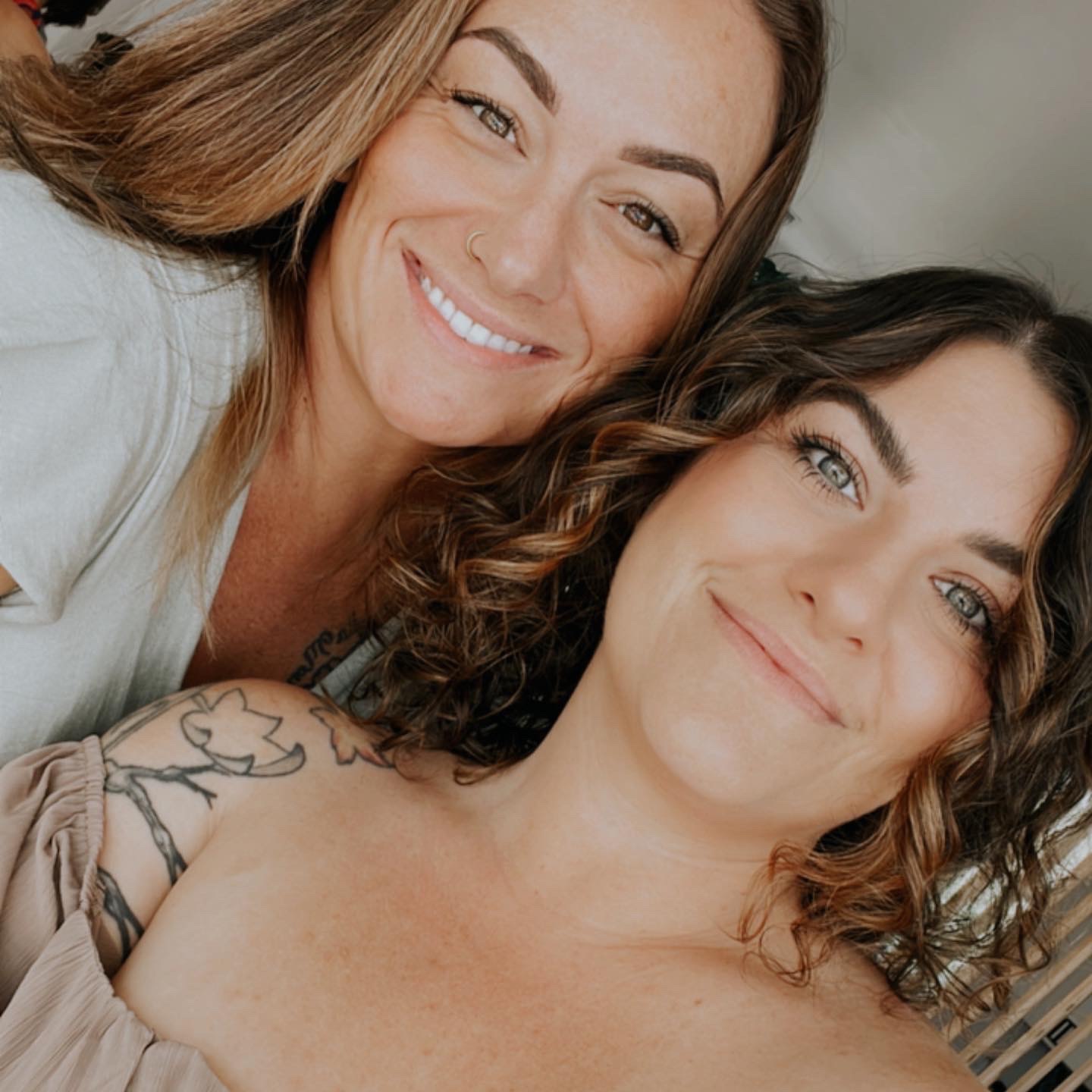 1-On-1 Coaching
I am now accepting 1-on-1 Coaching Clients who are in need of a complete business transformation. If you are a stylist or salon owner who needs direct help/support, this is for you.
I NEED THIS →